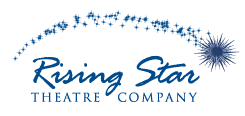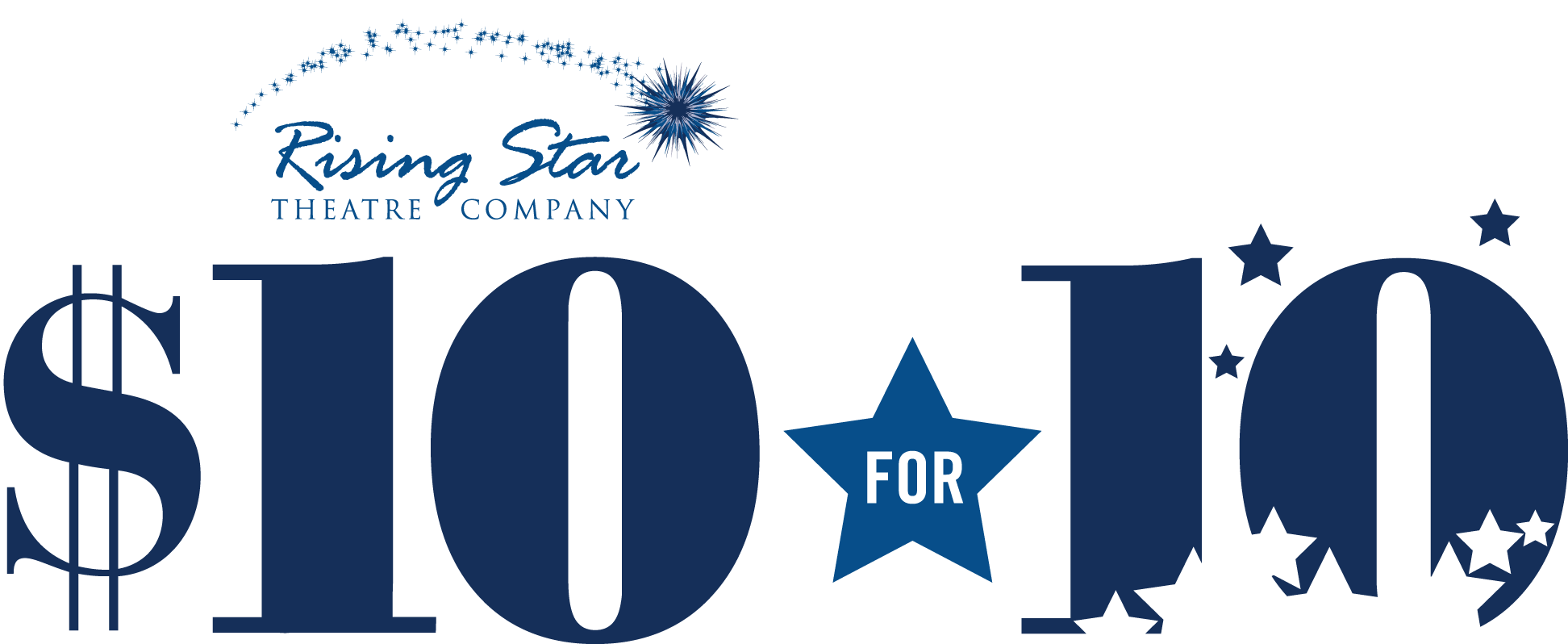 It's amazing that the upcoming 2019 season will mark 10 years for Rising Star Theatre Company!


In honor of our milestone anniversary, we are holding a special diving campaign, asking supporters to consider donating in increments of $10, at the level that fits your budgetary needs.
HOW CAN YOU GIVE?
By clicking on the "donate online" button below, where you can
securely give via paypal. Be sure to type "$10 for 10" in the
comments field, so we know your contribution is for our
Anniversary Campaign. Or you can mail any contributions to:
Rising Star Theatre Company
1310 White Street
Dubuque, Iowa 52001
Thank you for donating to our anniversary campaign!